We enthusiastically value our customers and we love to hear your feedback. We also love sharing it with you. Below are some of our recent Niello BMW customers sharing their feedback on their recent experiences.
---
"One of the most outstanding..."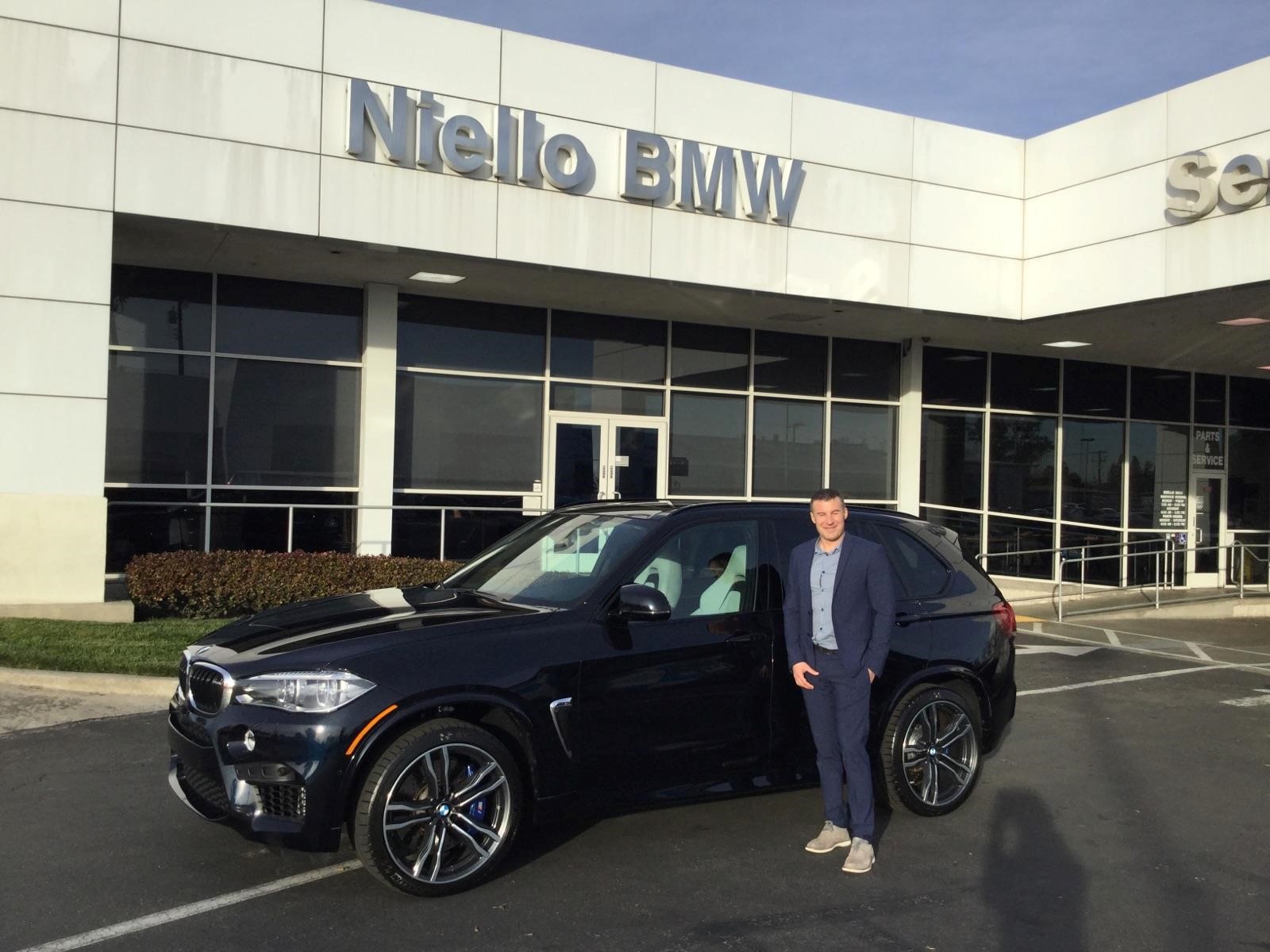 "This has been one of the most outstanding car buying experiences I had in a long time. The whole team from the GM to the finance director and the BMW "genius " showed professionalism and an honest interest in serving to our needs. It's refreshing to see this type of process in the car industry. Kudos to Niello for putting together such an outstanding team and providing this type service to our community."


"Best car buying experience..."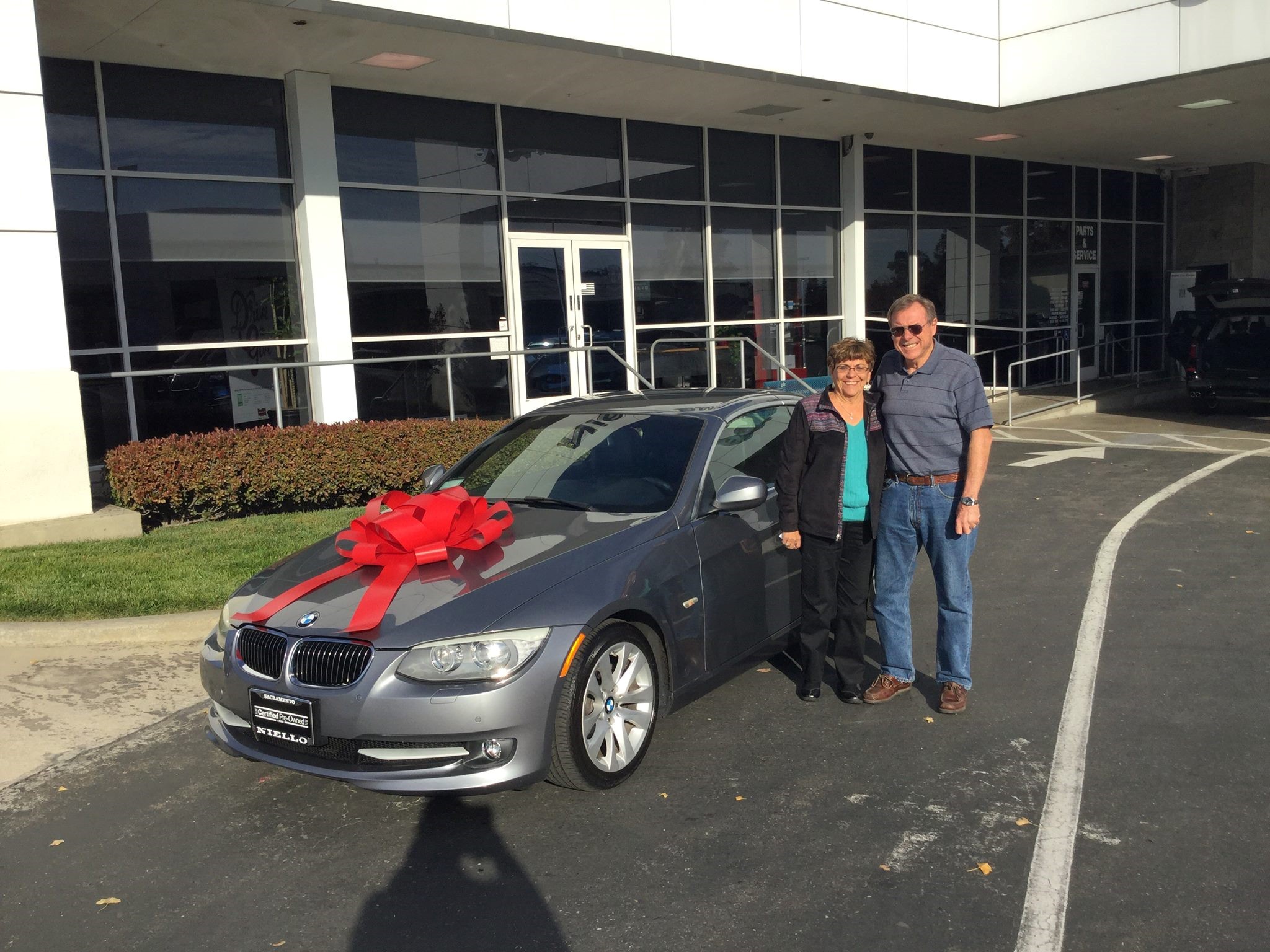 "This was the best buying experience we have had at a Dealership. Brandon did a great job explaining how things on the car worked. AJ was also very easy to work with. We will highly recommend this Dealership." -John O.


"I was so impressed..."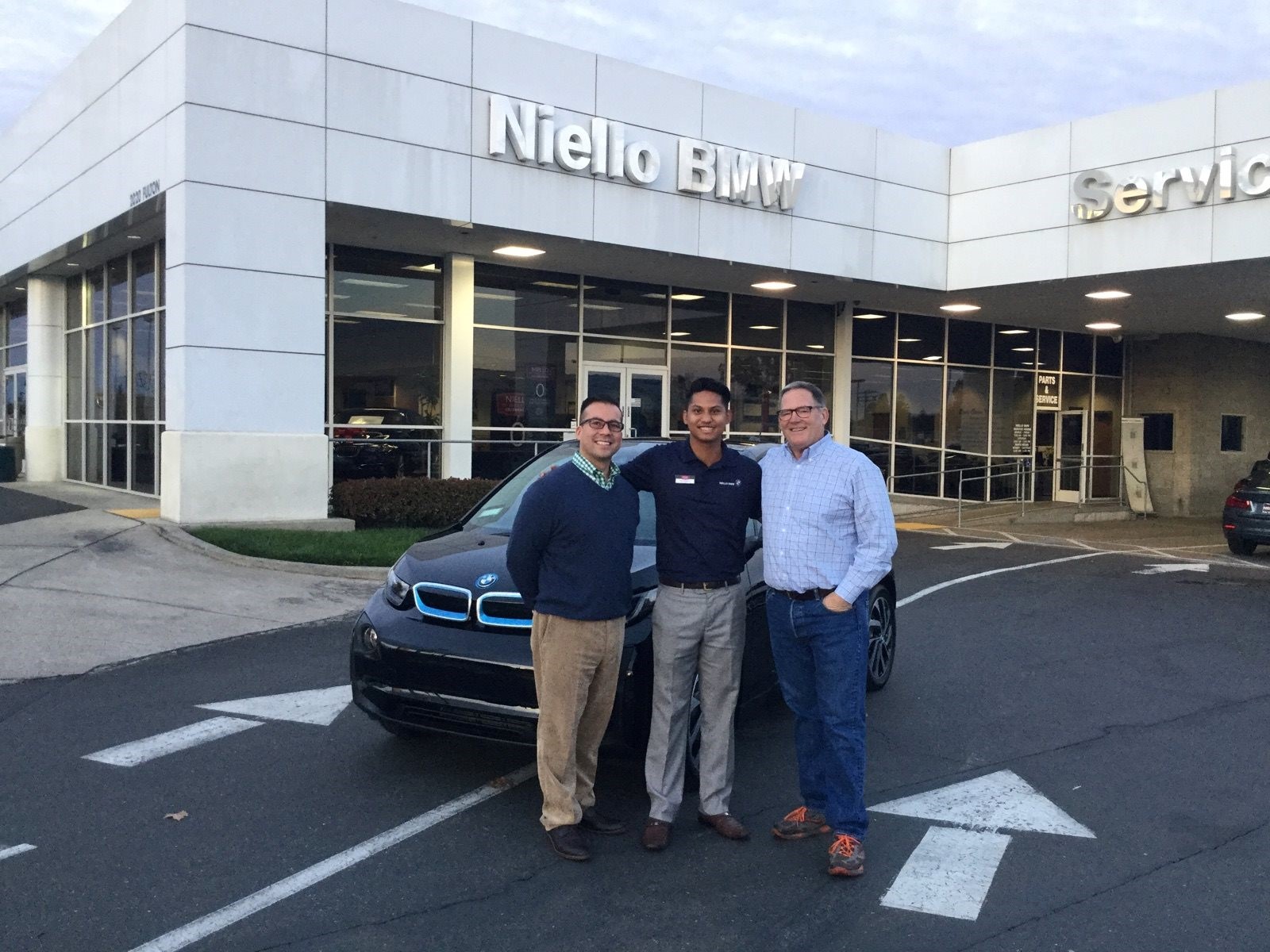 "I came to Niello while my pet was being treated at UC Davis simply to test drive an i3. I was so impressed by the car and the customer service provided by Mhel Baldemor and Tony Soltero, I came back to this dealership to lease a new vehicle. There are plenty of BMW dealerships near my home, but these two gentlemen were superb." -Michael S.


"So welcoming..."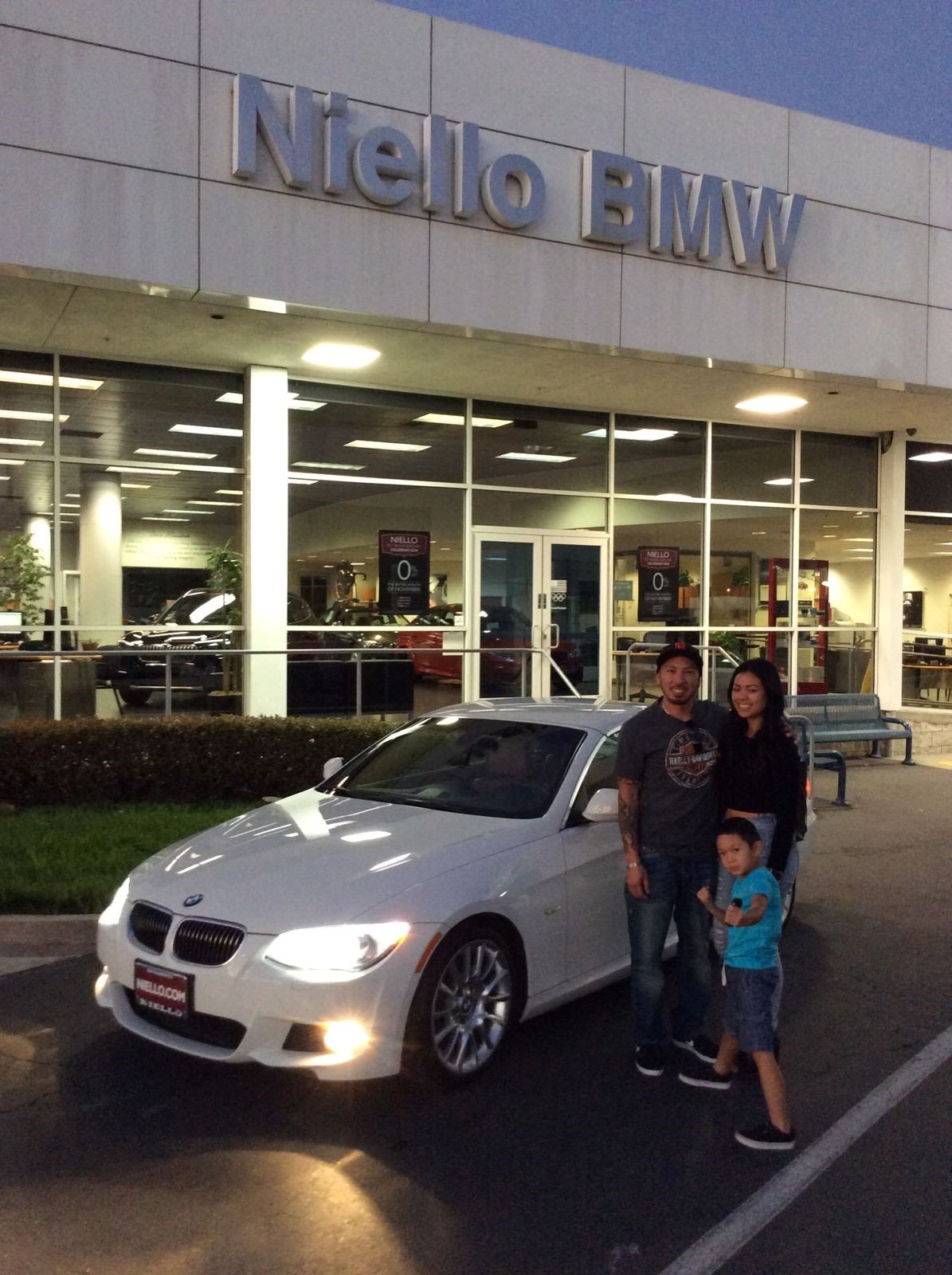 "We had a fantastic experience making our purchase today. Bernie was so welcoming and made sure to include all of us in the experience- including our very active five year old son. I was very impressed by Mark who helped us with the financing; he was very professional, informative and also very warm. All around great experience from start to finish!" -Allyson R.


"Helping me reach my dream..."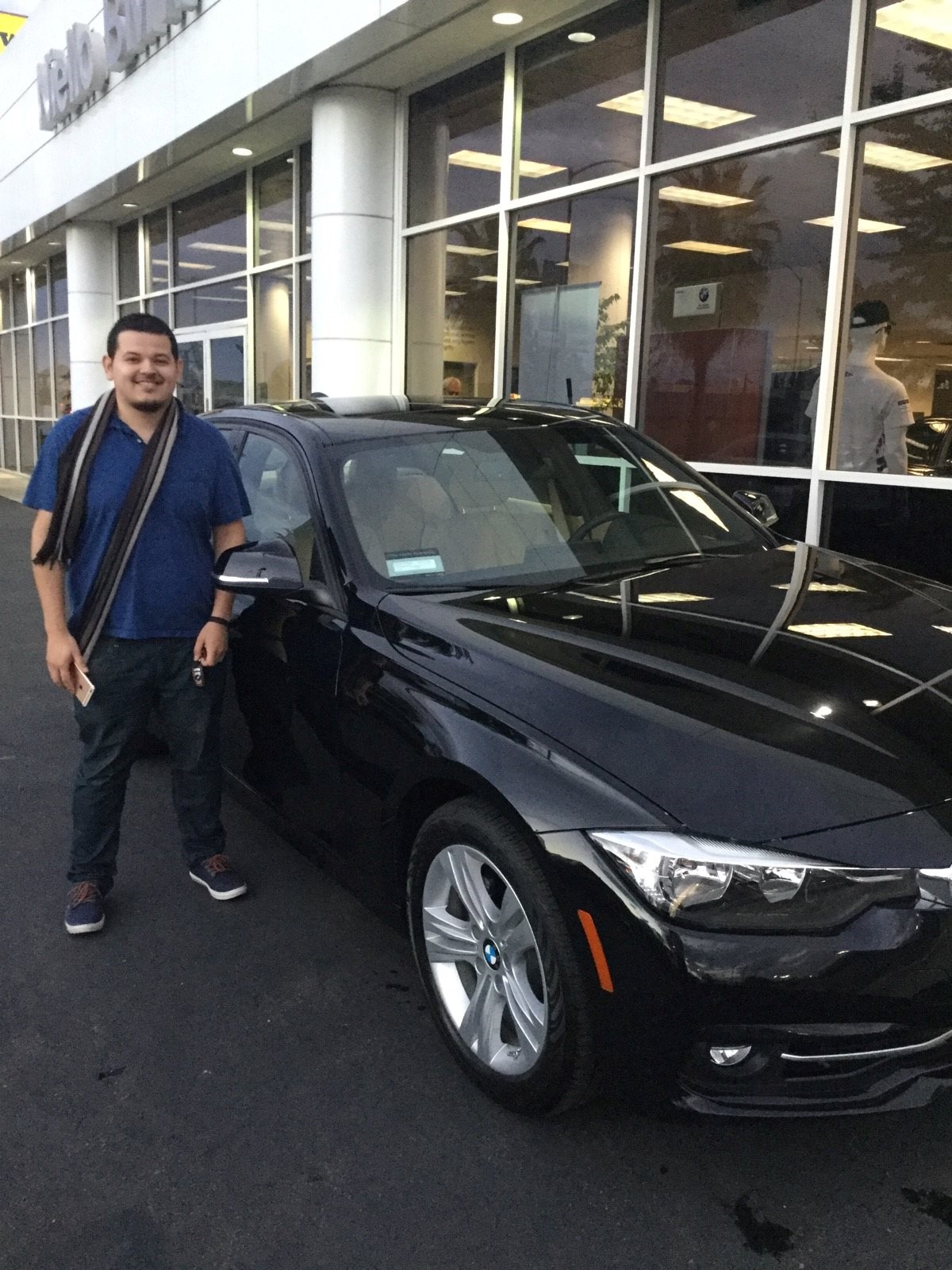 "I'd like to thank Niello BMW Sacramento for helping me reach my dream of owning a new BMW! The staff worked with me through the process and made the experience easy." - Refugio P.


"Extremely knowledgable and patient..."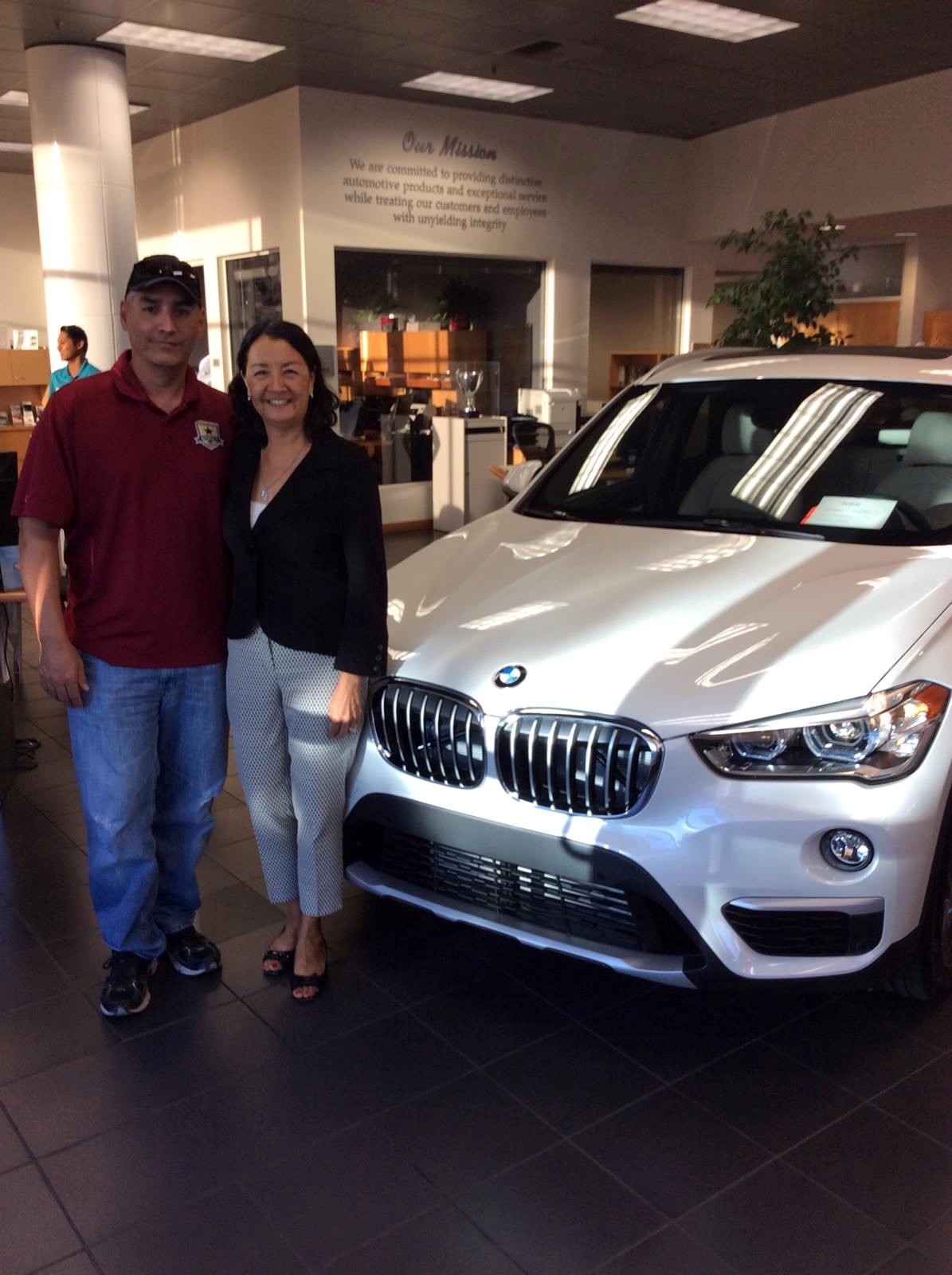 "We couldn't ask for a better buying experience! Greg was extremely knowledgeable and patient while I decided exterior and interior options. The car was still on the ship when we purchased it, and Greg provided us with status while I anxiously waited for it to arrive. AJ was amazing and extremely professional, while being personable and provided a great human touch. I never felt pressured and he gave us space to make our decisions. This is our first BMW purchase. And AJ and Greg exceeded our expectations. I will recommend them to anyone looking to buy a BMW!" - Kari G.


"Very informative and personable..."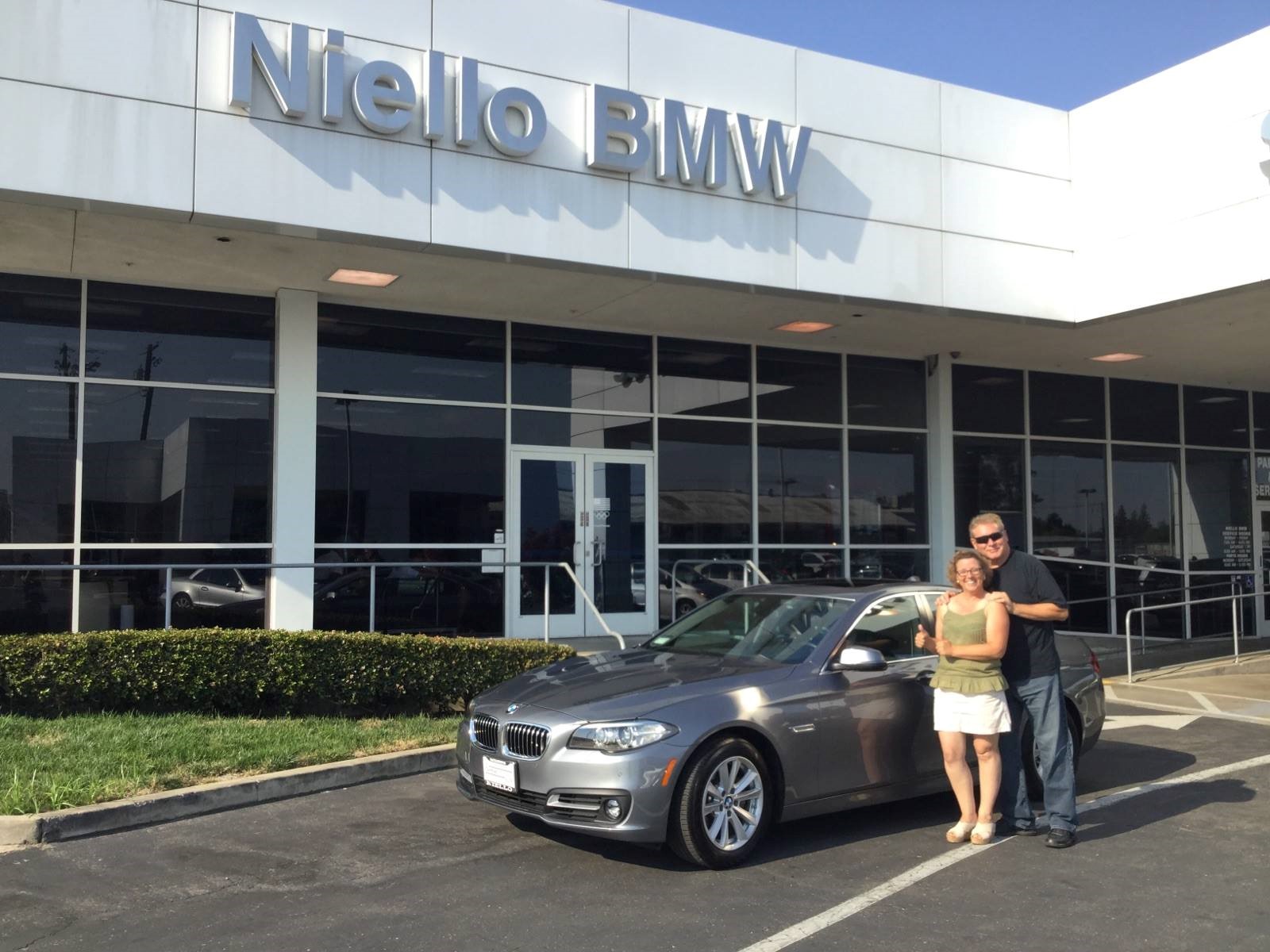 "Kaylan met with us when we came in and spent time going over your inventory that met our requirements and then made those vehicles available for a test drive. She was very personable and put up with my dry sense of humor very well. She even returned my call when I called after closing to tell her I wanted one of the cars we test drove. Very good to excellent customer service. Georgian answered a lot of questions I had about cost of repairs etc. He made sure I understood the answers. As for the paper work it takes way too long but certainly not his fault. Again very informative and personable. Very good to excellent service." - Bard and Suzi


"Best visit ever..."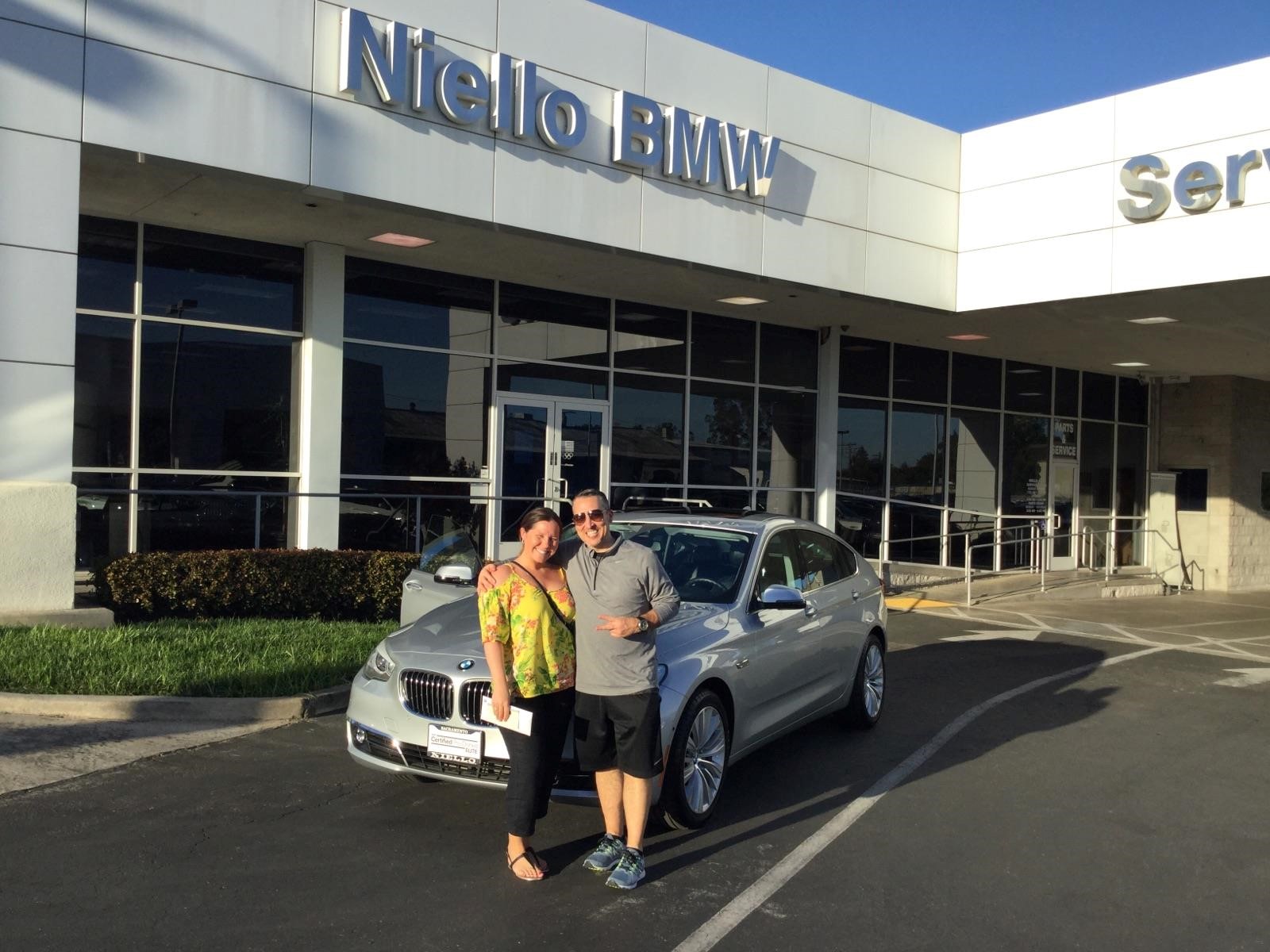 "We had the best visit ever! Shopping for a car was a wonderful process! We test drove many cars with no pressure and had so much fun with Hayley who was professional and amazing to work with. AJ helped us get all of our needs met and worked with all of our requirements. We had a lot of questions but the entire process was streamlined and very easy. Neither Hayley or AJ ever lost patience with us and made the entire process very enjoyable." -David H.


"No pressure! Delightful!..."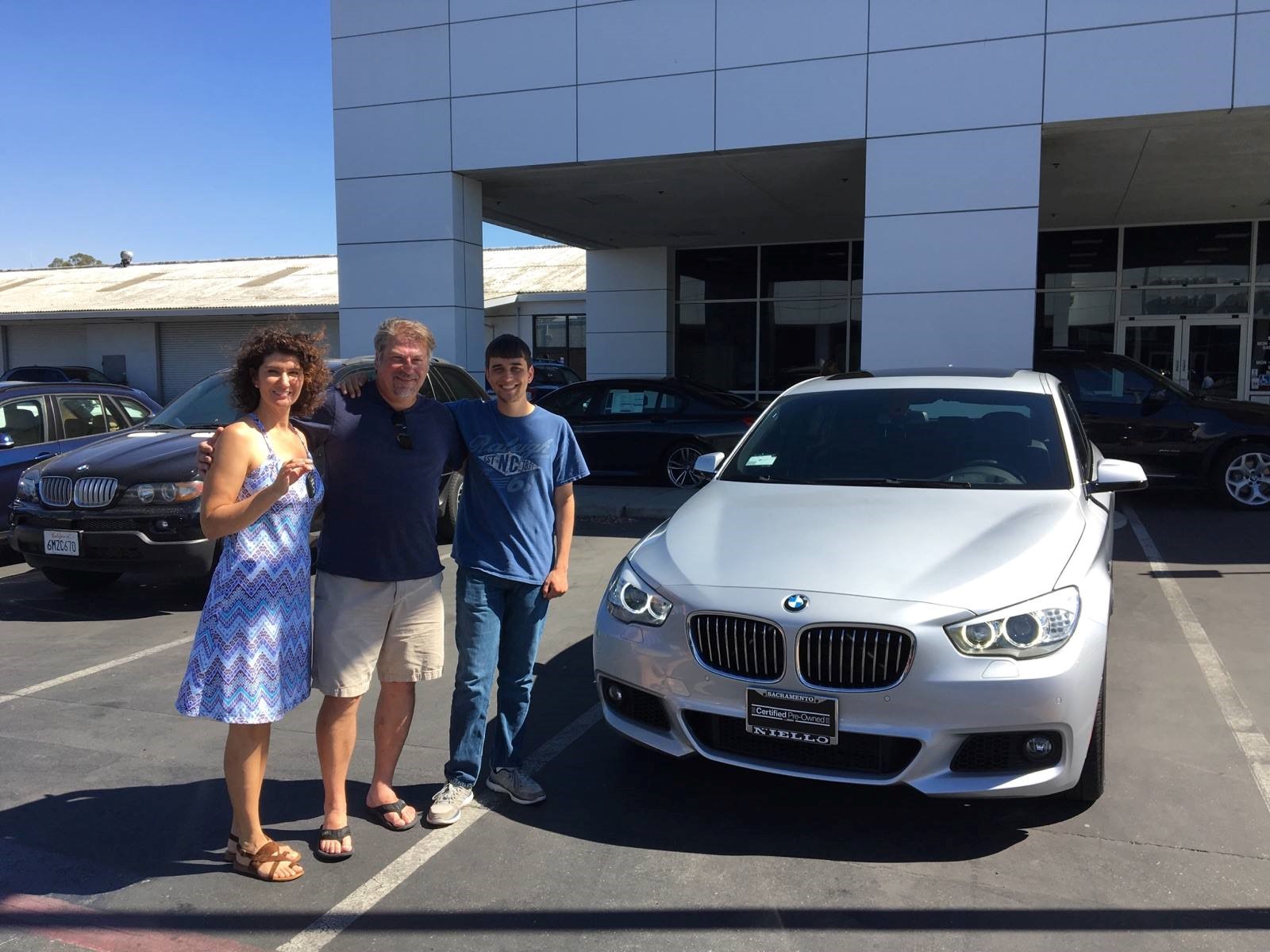 "I had been living in a state of fear. Would the old car last another year? Went to Niello BMW to check out a car and lo and behold we found the car we had been looking for. Fidel helped us with our test drive and answered all our questions, Rick and Nicole helped with the process of purchasing. No pressure! Delightful! Thanks. Now I shall not live in fear." -Tara M.


"Oh my gosh!..."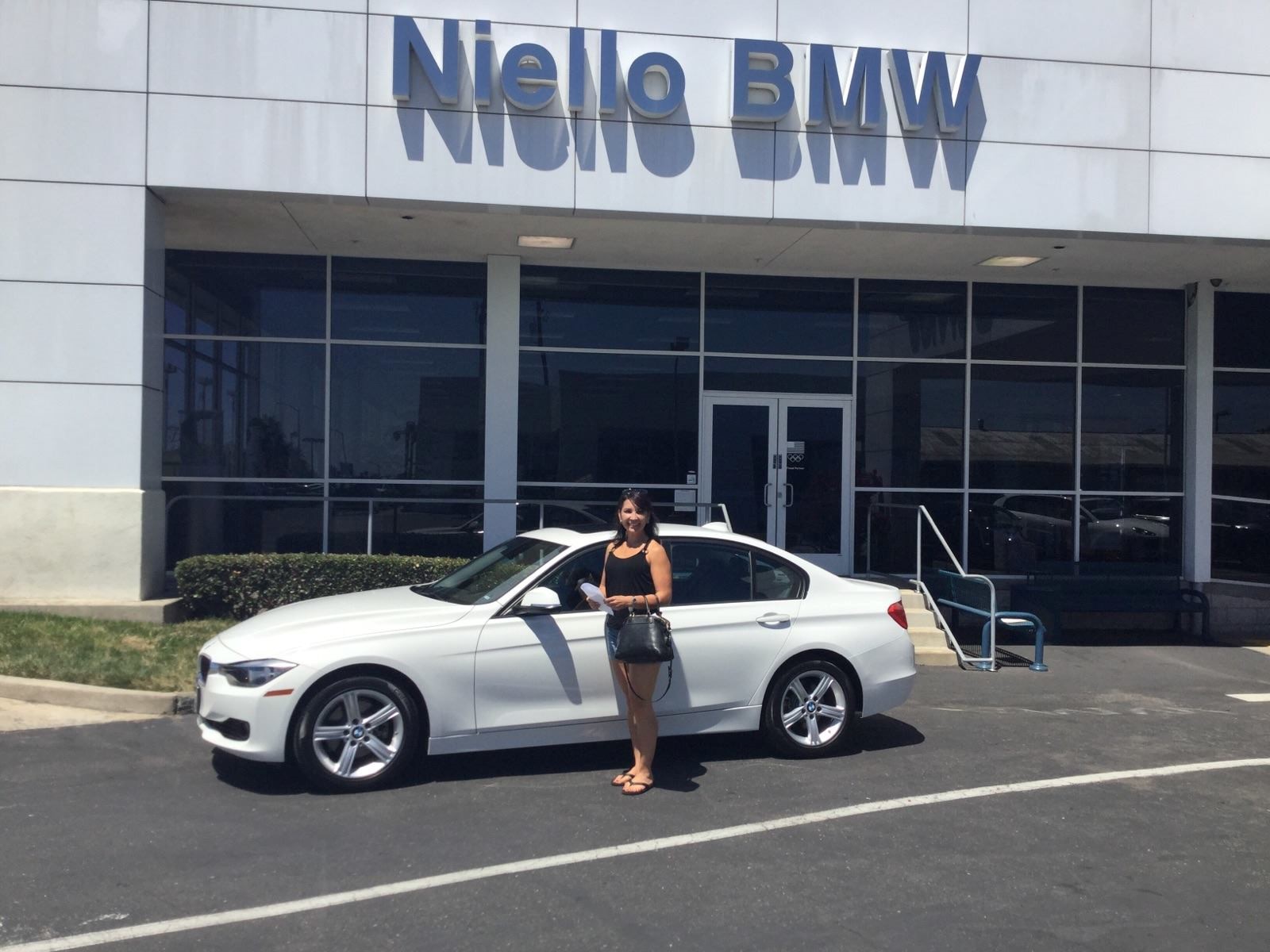 "Oh my gosh! Hayley and A.J. are amazing! Buying a car is not necessarily the most pleasant experience one can have...unless it is with Hayley and A.J. They patiently and pleasantly answered all of my questions and provided me with information I had not thought to ask about. I am leaving with a car I love and an experience I will share with anyone else who is in the market for a new or pre owned car!"


---